The undergraduate dental training programme leading to BDS degree is of 5 years (4 Yr. BDS +1 Yr. Internship). During this period, the students are required to be engaged in full time study at IDST.
The Under graduate curriculum at IDST is designed with a futuristic approach, taking into considerations the challenges globally. We prepare you for the World.
Lectures and seminars make you learn and understand basic concepts, clinical and simulation laboratories makes you ready for treating any kind of dental patients.
Dental Curriculum
The aim and objective of the BDS curriculum at IDST is to produce Dental Surgeons who are socially acceptable with ability to work safely and effectively on patients in diagnosis, prevention and treatment of dental and oral diseases while ensuring uniformity in standards of technical and clinical requirements. We at IDST produce graduates of dental surgery who are capable of functioning effectively both under the rural and urban settings, and thus emphasis is placed on fundamental aspects and common problems of health and diseases.
The BDS Curriculum is divided into two broad areas
The Preclinical Training Programme

The 1st and the 2nd year of the professional BDS programme aims at proficiency in the Basic Sciences Preclinical technique and Laboratory procedures.

The Clinical Training Programme

The 3rd & 4th year of the professional BDS programme consists of

Clinical Training on patients in the clinics in various departments.
Class room instructions.
Community and field training programme.
Every attempt is made to encourage the students to participate in group discussions and seminars to enable them to develop expression, character and personality essential for a dental graduate to serve the community and the nation effectively.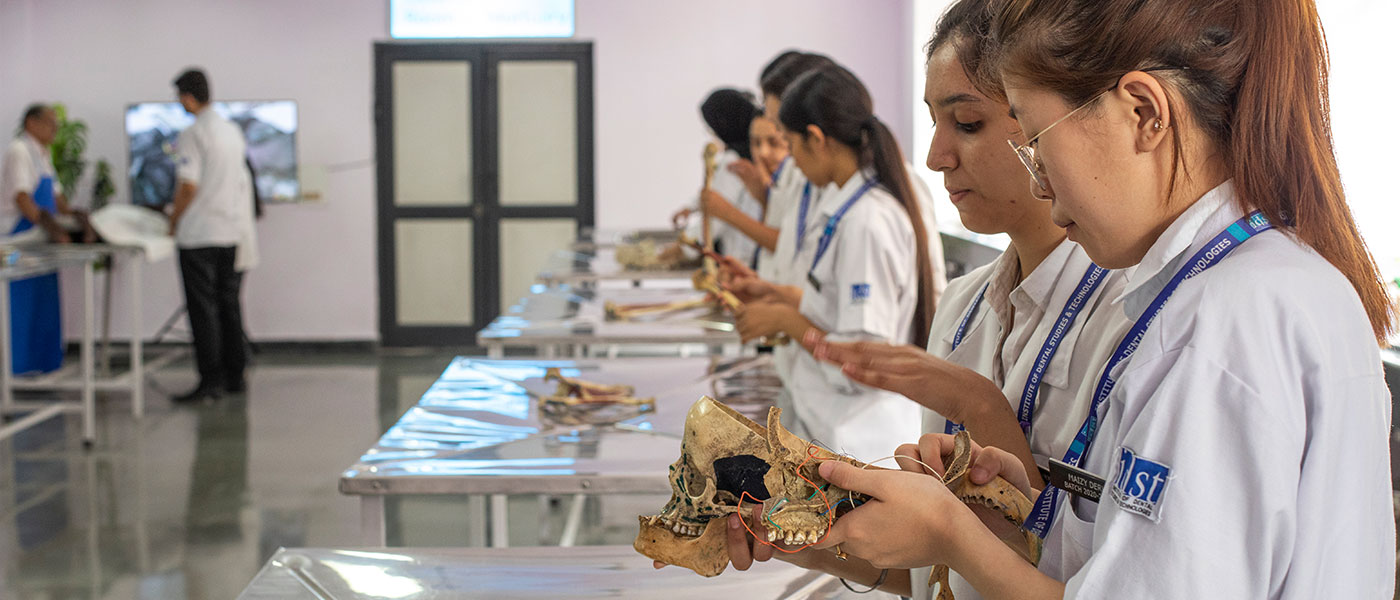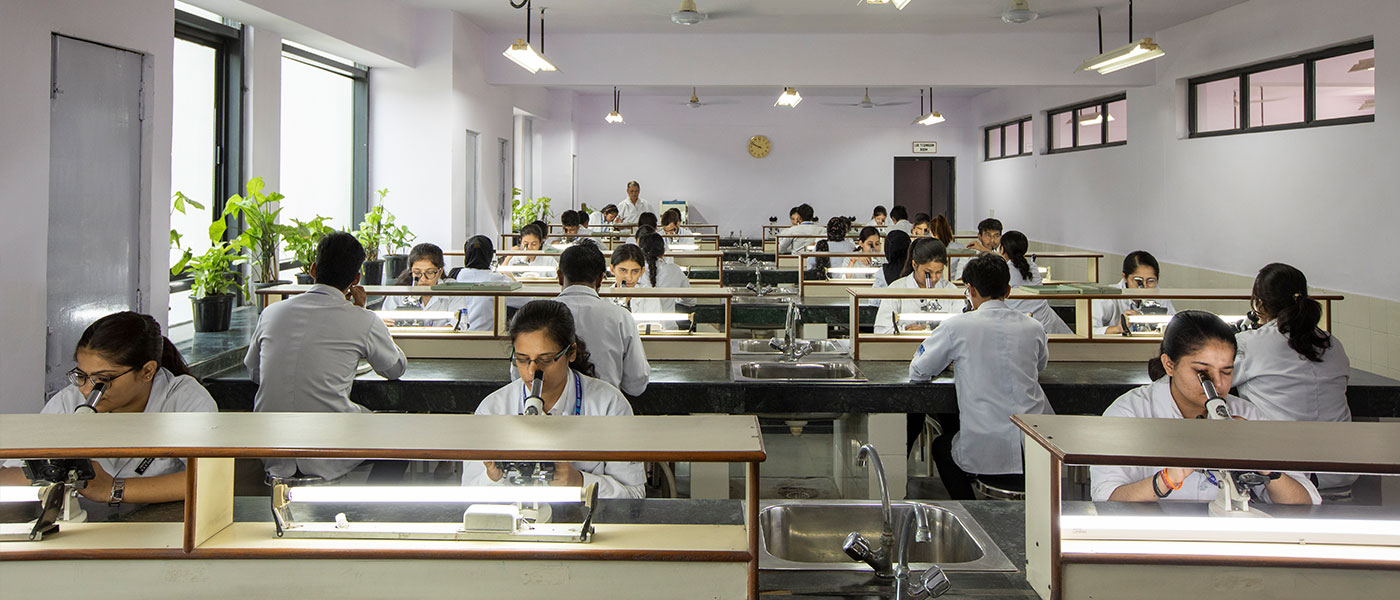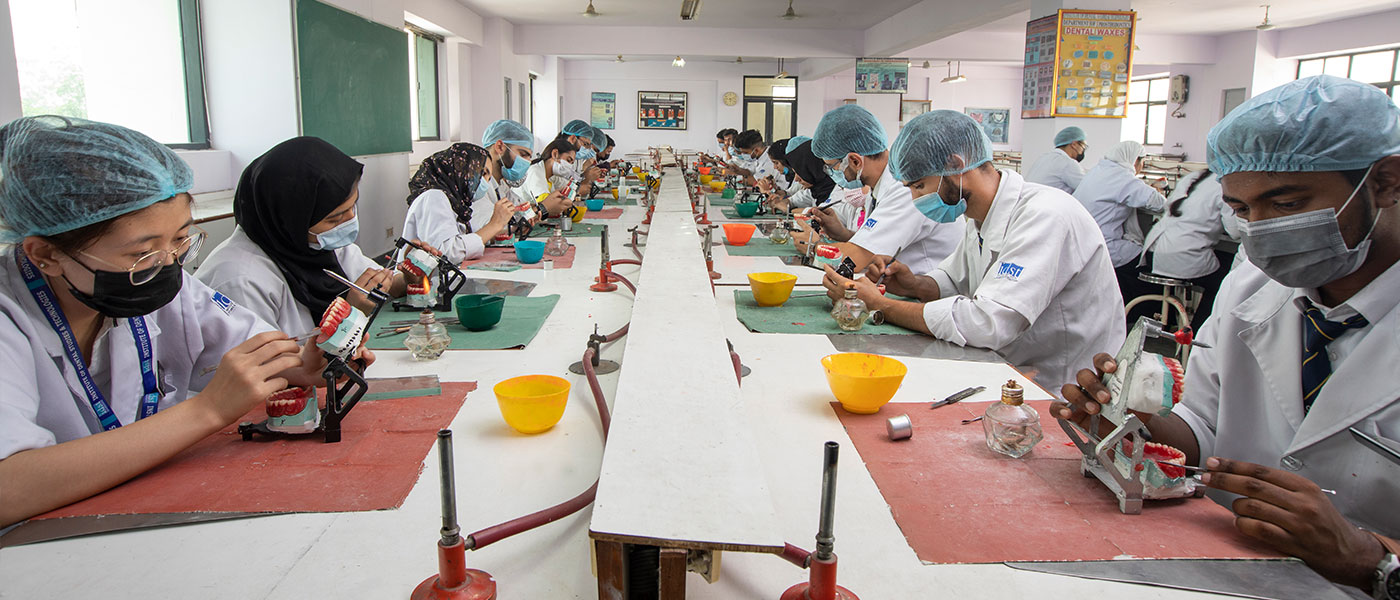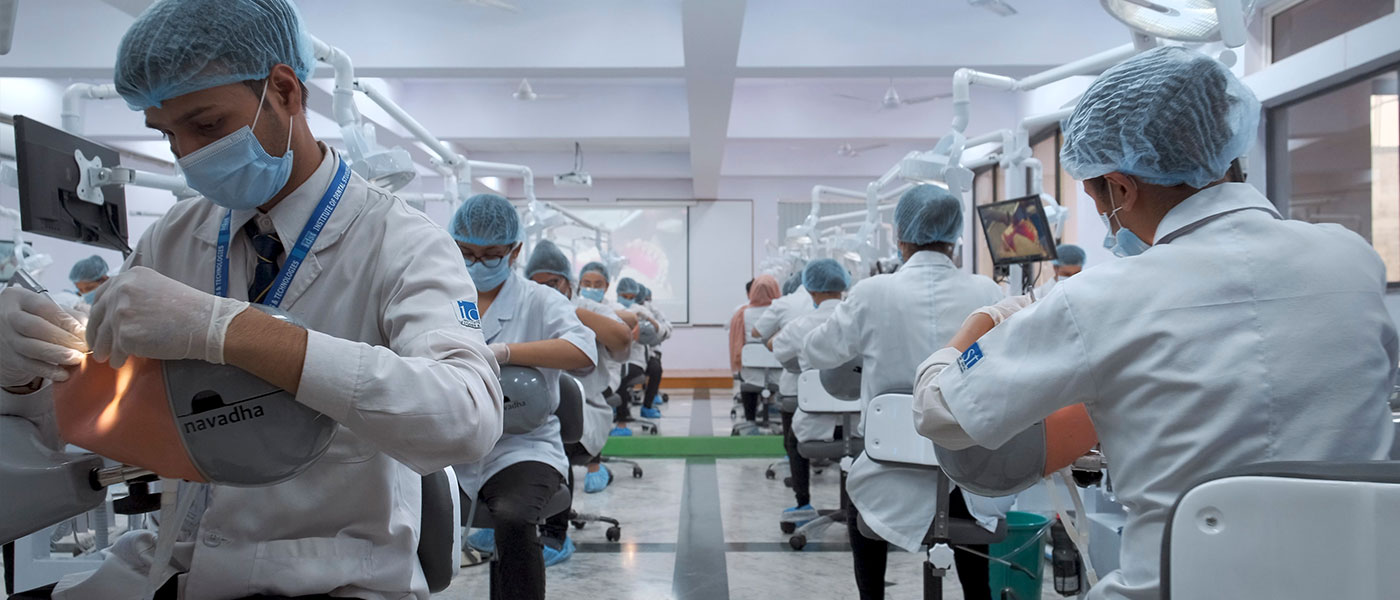 Subjects of study
First Year
General Human Anatomy including Embryology and Histology.*
General Human Physiology and Biochemistry, Nutrition and Dietics.*
Dental Anatomy,Embryology and Oral Histology.*
Dental Material.
Pre-clinical Prosthodontics and Crown & Bridge.
Second Year
General Pathology and Microbiology.*
General and Dental Pharmacology and Therapeutics*
Dental Materials*
Preclinical Conservative Dentistry
Pre clinical Prosthodontics and Crown & Bridge
Oral Pathology & Oral Microbiology
Third Year
General Medicine*
General Surgery*
Oral Pathology and Oral Microbiology*
Conservative Dentistry and Endodontics
Oral & Maxillofacial Surgery
Oral Medicine and Radiology
Orthodontics&Dentofacial Orthopedics'
Paediatric& Preventive Dentistry
Periodontology
Prosthodontics and Crown & Bridge
Fourth Year
Orthodontics & Dentofacial orthopaedics*
Oral Medicine & Radiology*
Paediatric& Preventive Dentistry*
Periodontology*
Oral & Maxillofacial Surgery*
Prosthodontics and Crown Bridge*
Conservative Dentistry and Endodontics*
Public Health Dentistry*