A candidate for admission to the MDS Course must have a BDS Degree from a College and University Recognized by Dental Council of India, New Delhi or an Equivalent Qualification Recognized by the DCI.
The MDS course is of three years duration and students are required to be enrolled as full-time candidates.
MDS Seats available in all the 8 Specialties as detailed below:
MDS - Prosthodontics & Crown Bridge
MDS - Periodontology
MDS - Conservative Dentistry & Endodontics
MDS - Orthodontics &DentofacialOrthopaedics
MDS - Oral & Maxillofacial Pathology & Oral Microbiology
MDS - Paedodontics& Preventive Dentistry
MDS - Oral Medicine and Radiology
Students are selected on the basis of National Eligibility and Entrance Test (NEET). All the above category of Seats, the centralized counseling will be held byDirectorate of Medical Education and Training, Lucknow, U.P on the basis of NEET rank.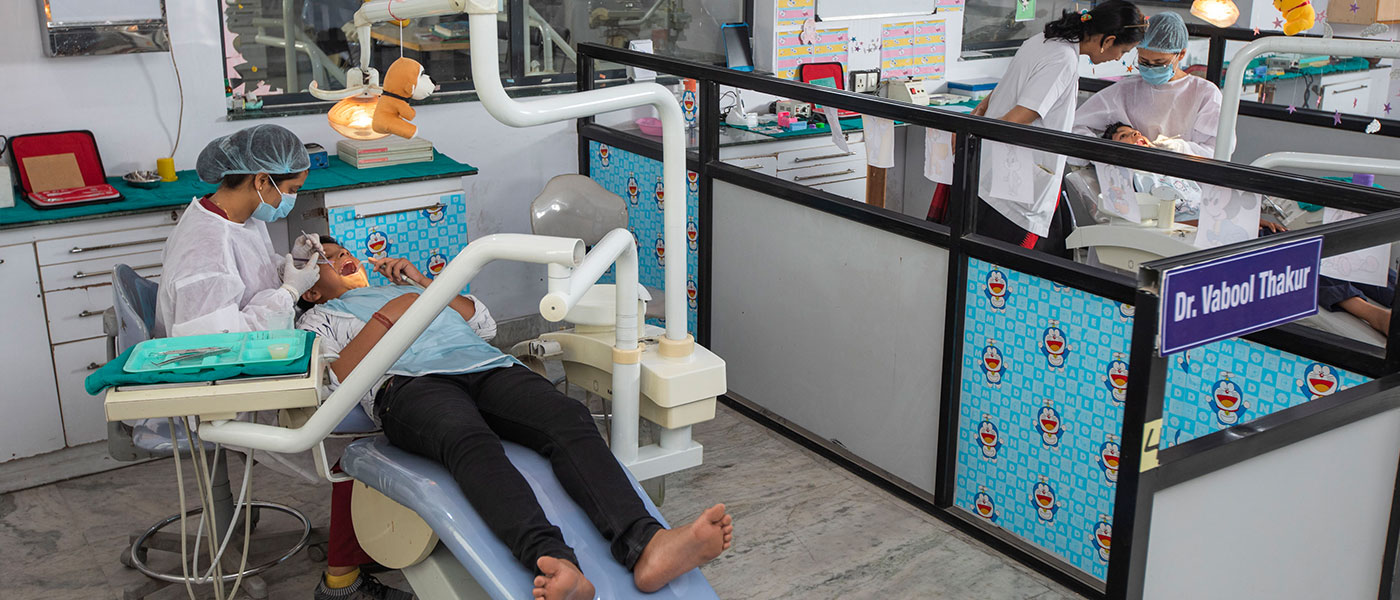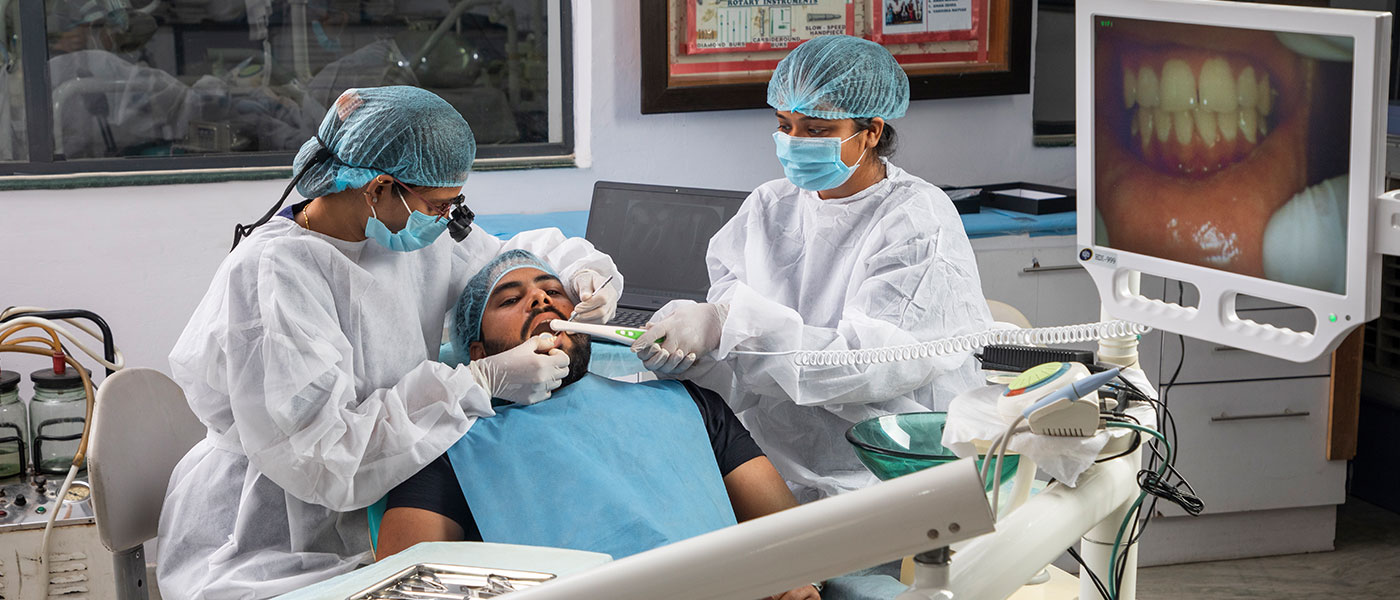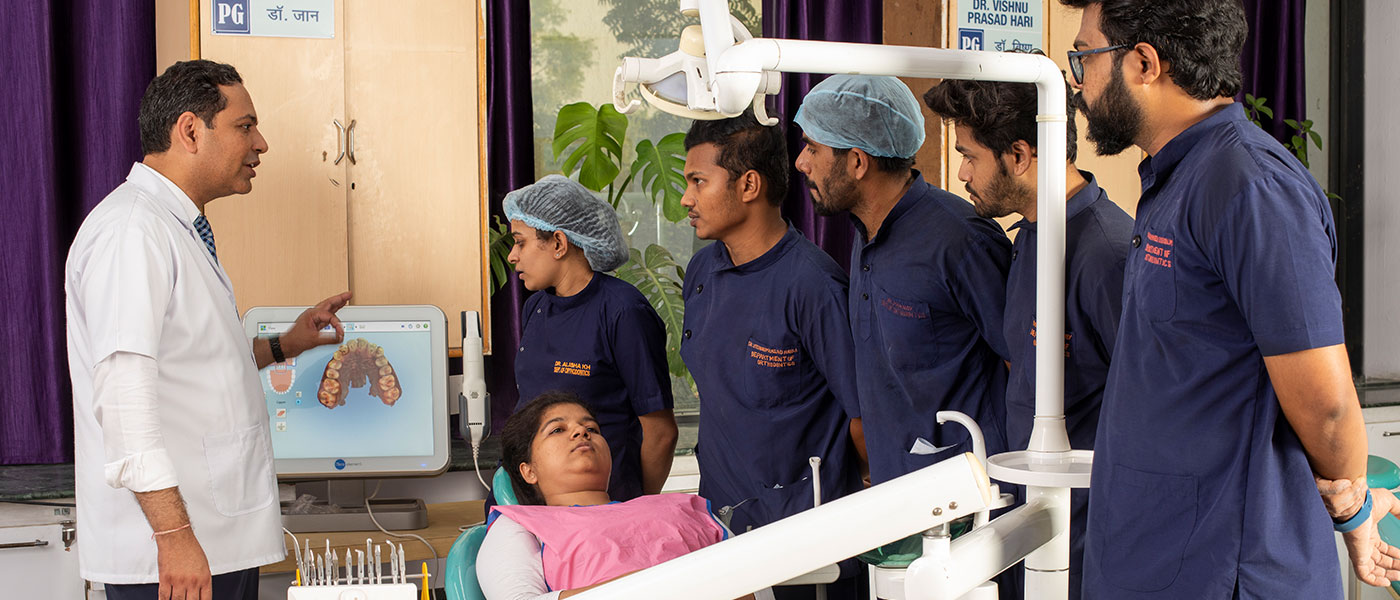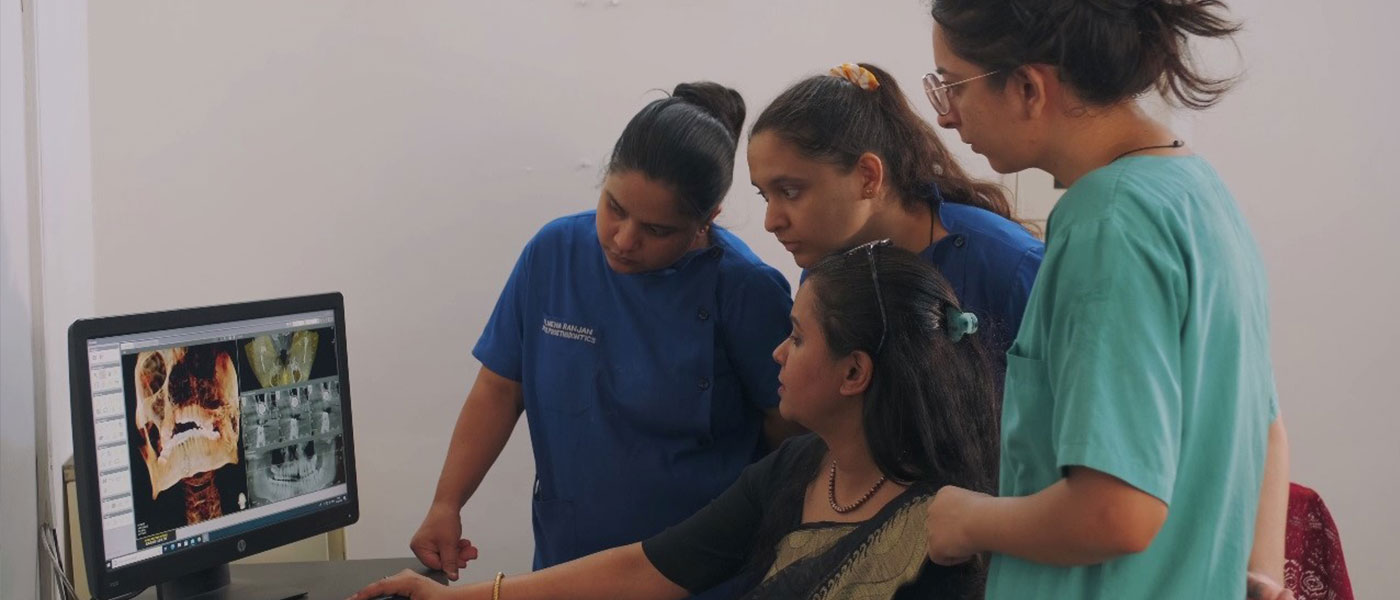 Post-Graduation at IDST
IDST educates and trains the Post Graduate students based on clinical and lab oriented research and promote scholarly activities which are acclaimed at national and international levels.
The Post Graduate curriculum is specifically designed in a manner that provides for optimal growth and excellency in performance of all regular traditional and advanced non-surgical as well as surgical dental procedures. The student is encouraged towards analytical and evidence based thinking and problem-solving methodology that increases his/her ability to evaluate the latest in research.
The students undergoing postgraduate courses will be exposed to the following: -
Basics of statistics to understand and critically evaluate published research papers.
Few lectures on other type of exposure to human behaviour studies.
Basic understanding of pharmaco-economics.
Introduction to the non-linear mathematics.
The Post Graduate students will be participating in seminars, journal review meetings, symposia, conferences, case presentations, clinics and didactic lectures during each year as designed by the concerned department.
Students shall maintain a work diary and log book for recording his/her participation in the training programmes conducted by the department. The work diary and log book shall be verified and certified by the Head of the Department and Head of the Institution. The certification of satisfactory progress is based on the work diary and log book.
MDS Application Form
Download MDS Prospectus