General Human Anatomy including Embryology & Histology
Thorough knowledge of General Human Anatomy is inculcated in students with speacila emphasis on Head & Neck by means of cadaver dissection and detailed study of hard and soft tissues of the human body.
The department boasts of an excellent museum with life sized models and charts.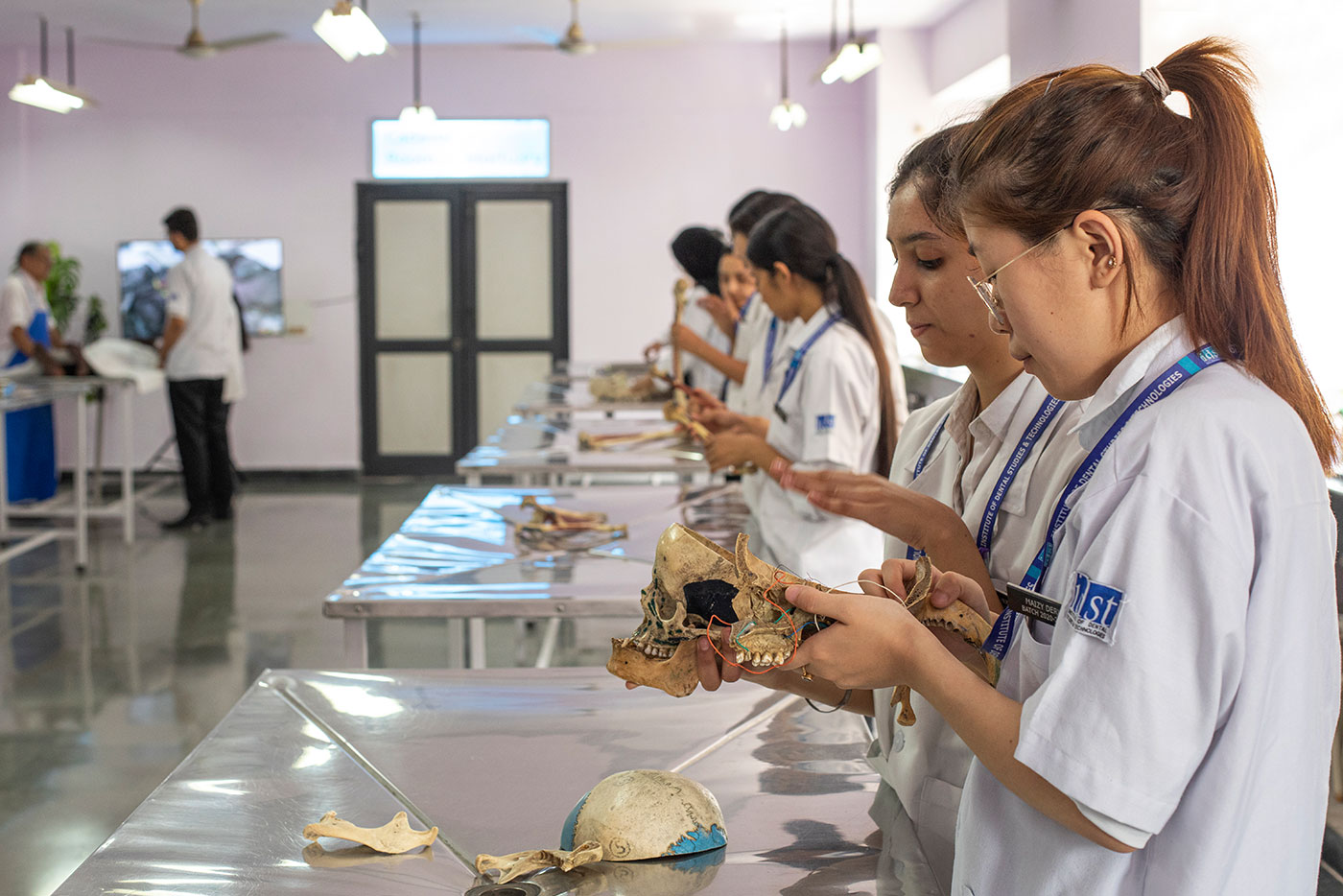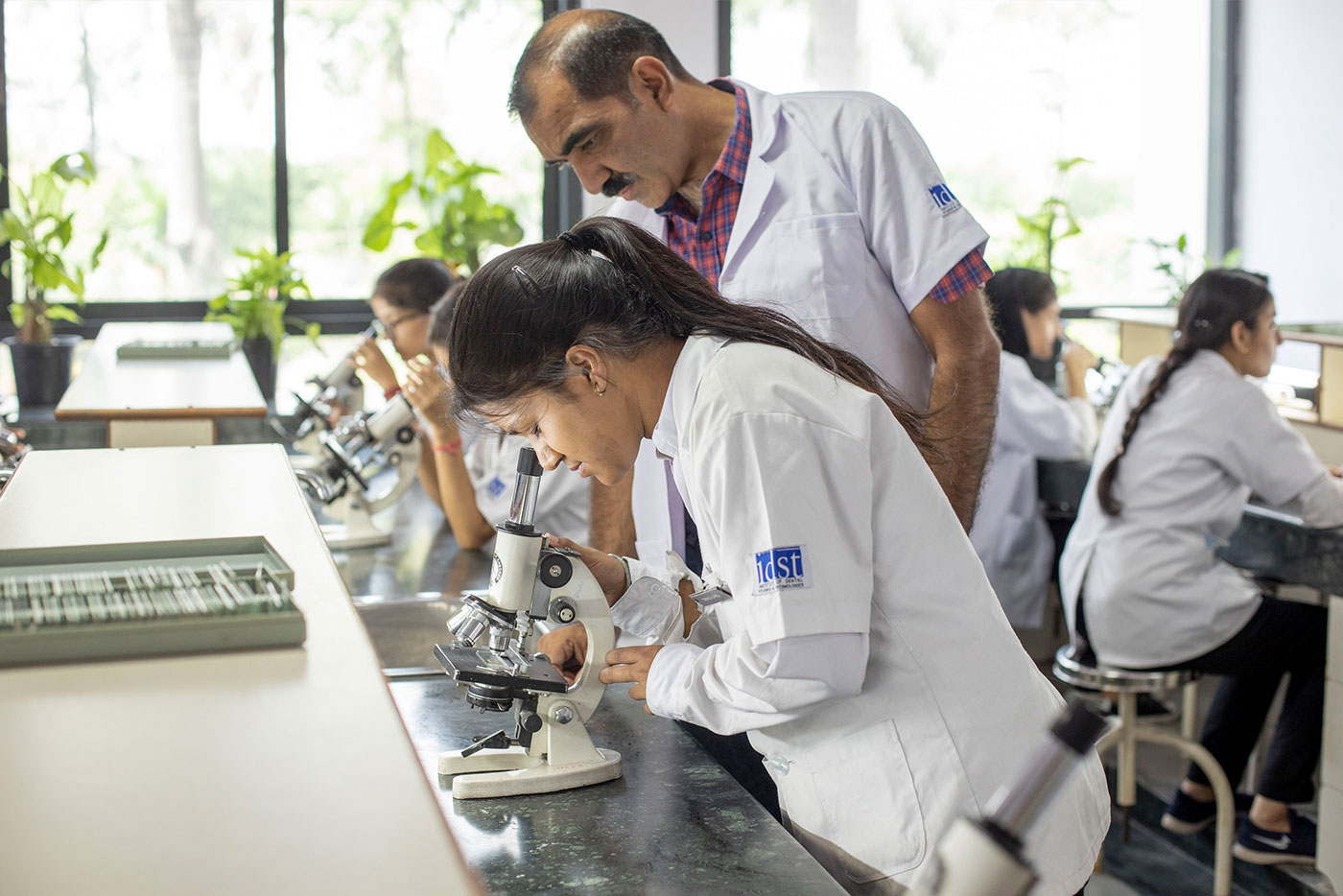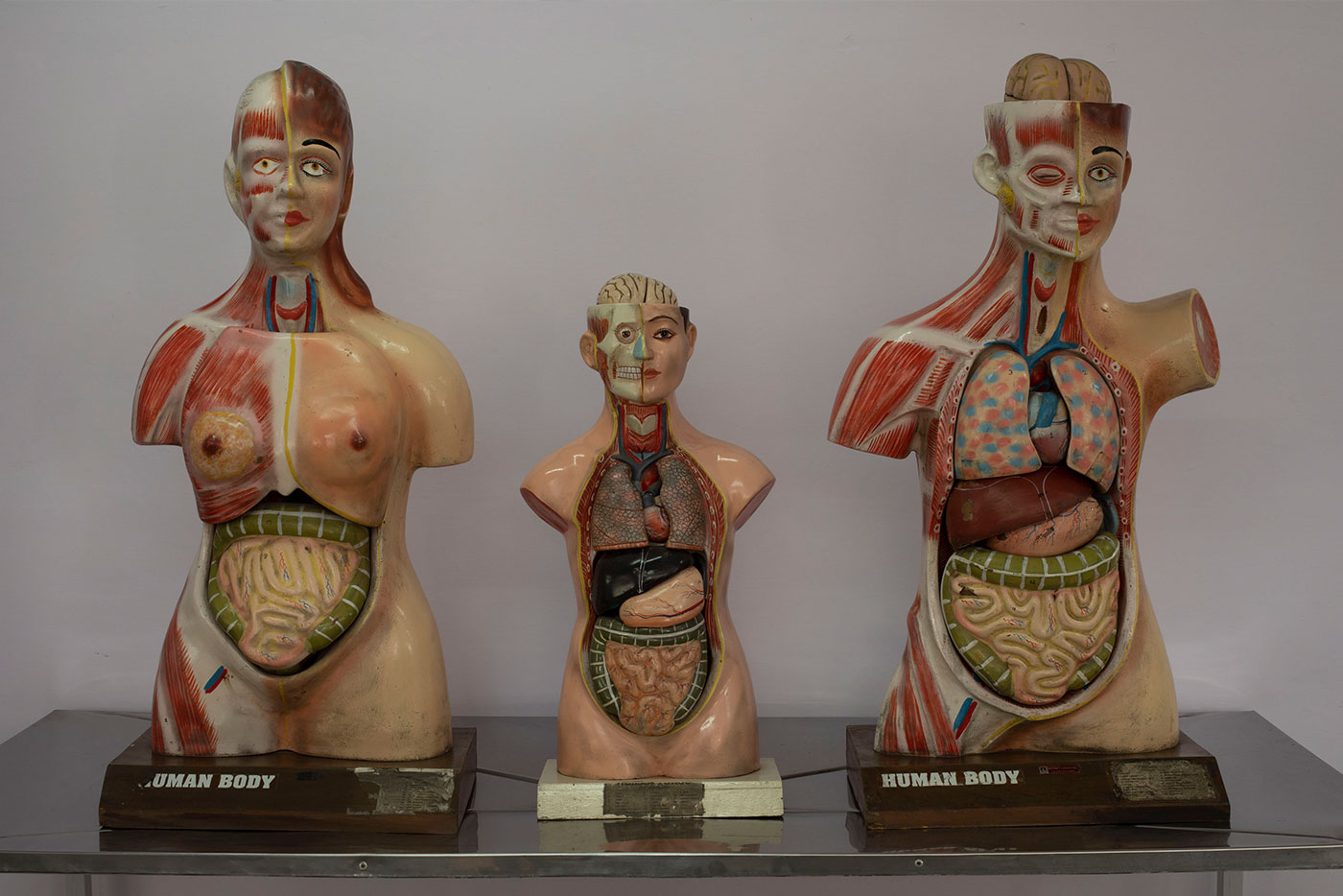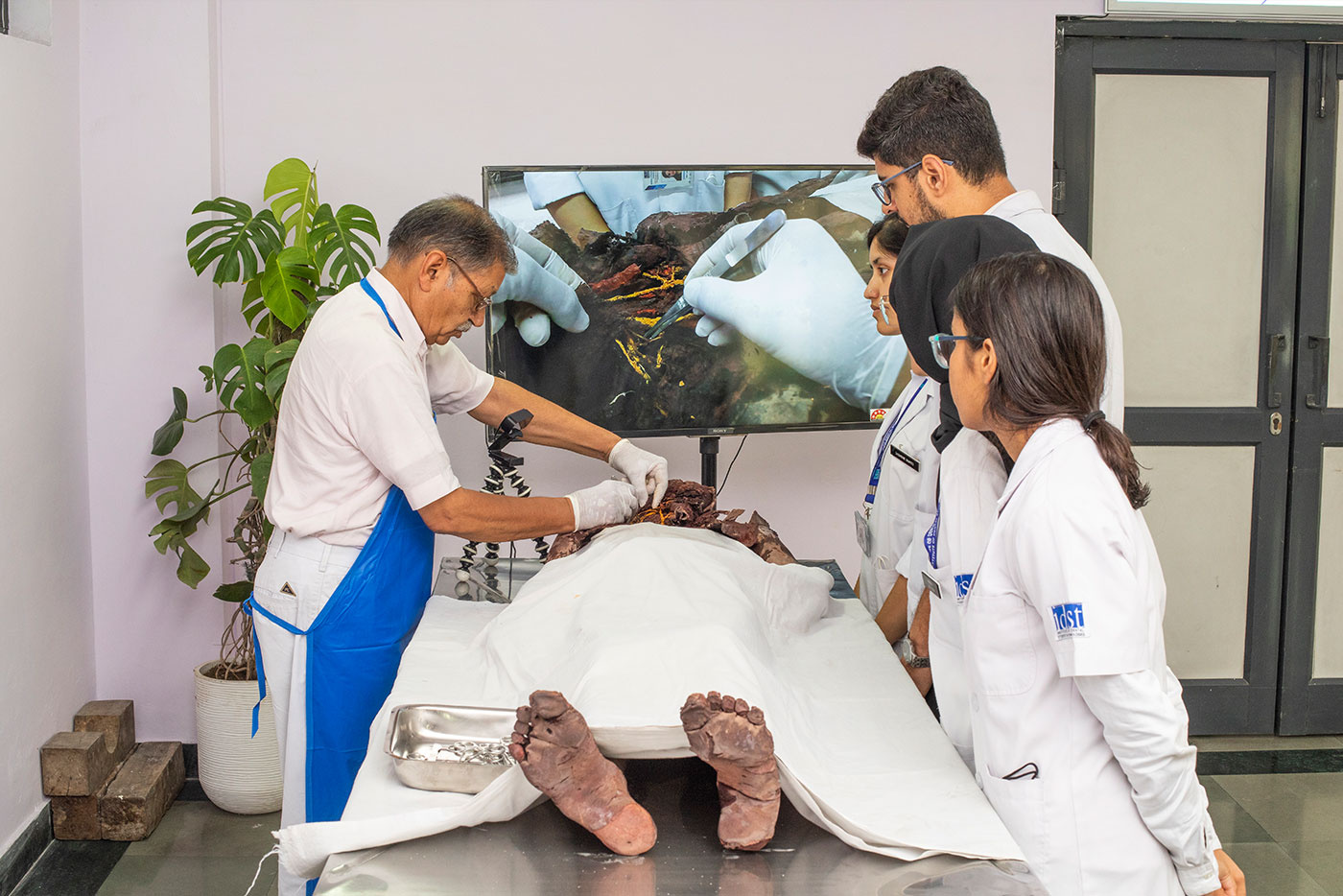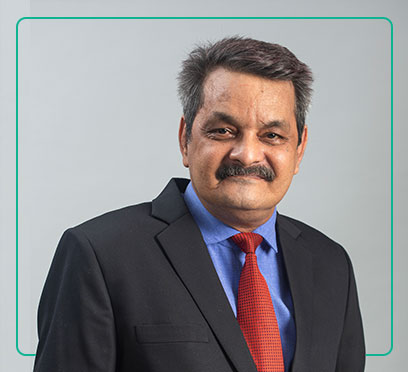 Head of the Department
Dr Sanjay Chamoli is a graduate and a postgraduate in Anatomy from maulanaazad medical college Delhi. He worked as a senior resident in the department of anatomy, MAMC for 33 months after his pg. After that he pursued his career as a junior resident in the department of General Surgery, UCMS and GTB Hospital. for 3 years, Was in clinical practice for 9 months after that. Again he resumed a career in academics as assistant professor, anatomy maimre ,Agroha , associate professor baba mastnath, astral bohar He has dissected almost 35 cadavers, 15 from head to toe, skin to bone, rest 20 in IDST.