General Human Physiology And Biochemistry, Nutrition & Dietics
Physiology is concerned with specific characteristics and mechanisms of human body that makes it a living being. The department trains the students with a goal to explain the physical and chemical factors that are responsible for the origin, development and progression of life.
Biochemistry provides a sound knowledge of various biochemical reactions relevant to human system for life sustenance. Various biochemical tests performed on blood and urine samples, collected from healthy and diseased individuals make the student understand how it contributes in diagnosis, prognosis and treatment of disease.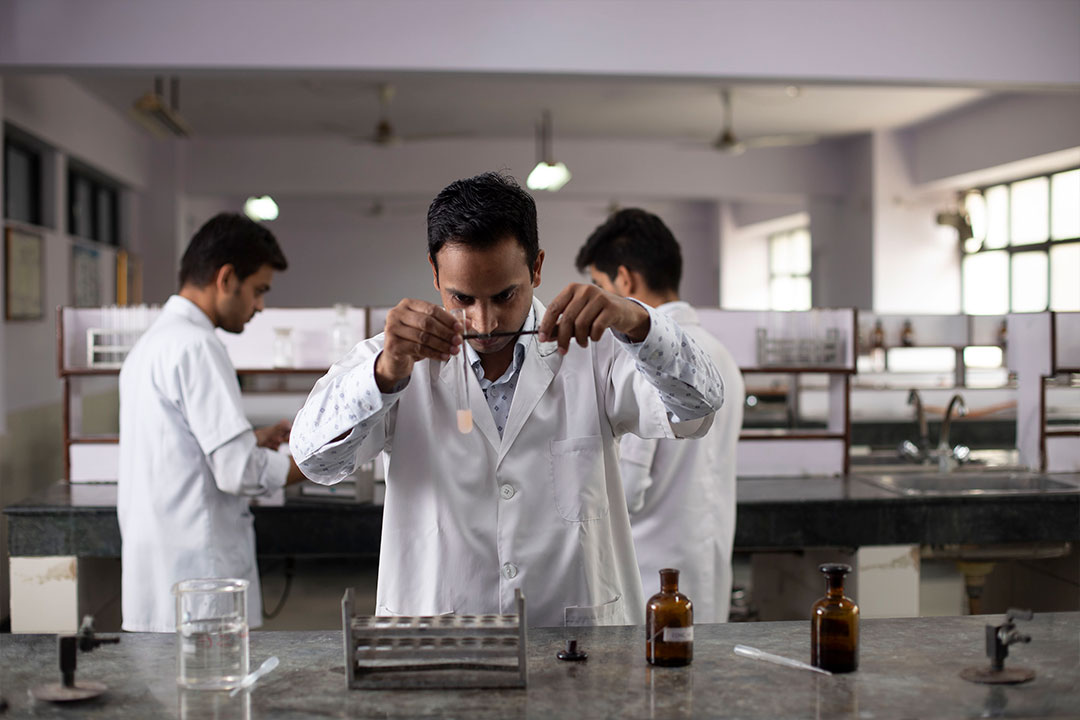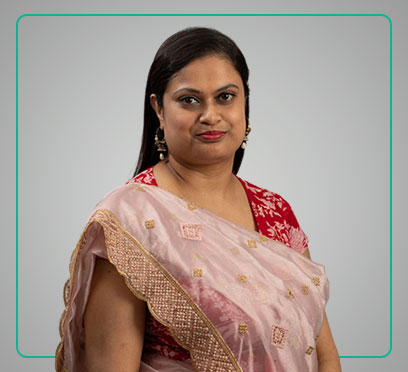 Head of the Department
Dr. Nabamita Pal, Assistant Professor, Department of Physiology, IDST, Modinagar. Completed M.Sc from University of Calcutta in 2006 and awarded Ph.D from the same in 2020. Having 6 years teaching experience in IDS, Bareilly as lecturer and TIDSHRC, Bilaspur, C.G as senior lecturer. Has publications in national and international journals. Participated in poster and oral presentation in many conferences. Received Prof. Sacchidananda Banerjee Memorial Research Prize of The Physiological Society of India in 2018 for the published article in "European Journal of Pediatrics" in 2018.