General Pathology & Microbiology
Pathology is a bridging discipline involving both basic science and clinical practice. It is devoted to the structural and functional changes in cells, tissues and organs that underline disease.
The department is well equipped with various molecular, microbiologic, immunologic and morphologic techniques to explain, why and wherefores of the signs and symptoms manifested by the patient, thus providing a sound foundation for rational clinical care and therapy.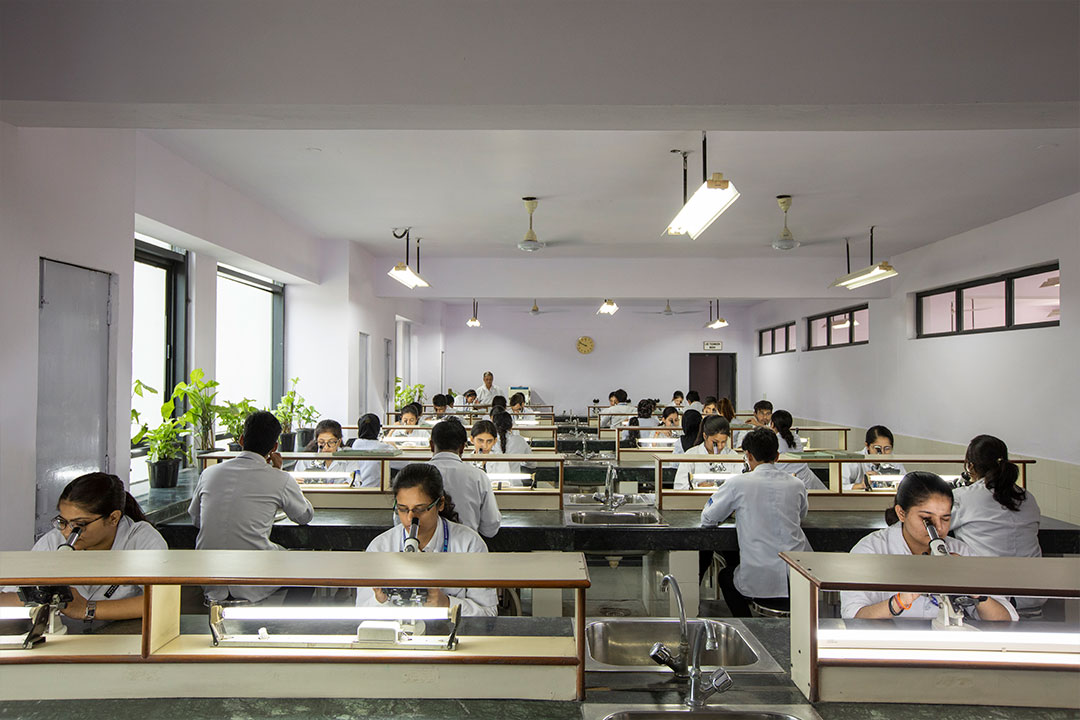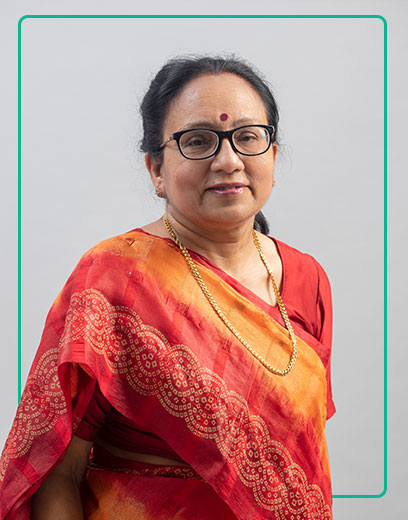 Head of the Department
General Pathology Department
Dr. Prem Segan is HOD of the Department of General Pathology and Microbiology. She is an Alumnus of Motilal Nehru Medical College, Prayagraj .She did her graduation and post graduation in first attempts from the same.
After completing her MD in Pathology in 1991, she worked. as Senior Resident in UCMS, Shahdara, Delhi for more than 3 years. There she was actively involved in UG and PG teaching. She joined IDST in 2006 as Associate Professor and till date she is involved with UG and PG teaching. Her areas of interest are Cytopathogy and Haematology.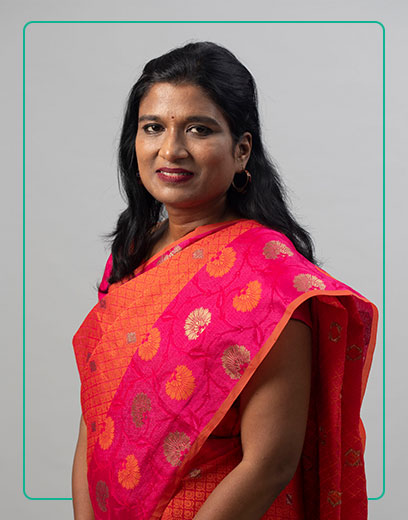 Head of the Department
Microbiology Department
Dr. Deepali, associate Professor (2017-till date), Department of Microbiology, IDST Modinagar. A luminary from Gurukul Kangri University, Haridwar ,from 2001 batch. She did her Phd. in 2012. She has rich and vast teaching experience in Microbiology in many institutions in India. She has worked as Assistant Professor in Seema Dental College, Rishikesh ,Uttarakhand. She was also associated with Saharanpur drug research organisation as a researcher and her paper was also published in Indian and International Journal. She is also involved with UG and PG teaching.