General And Dental Pharmacology & Therapeutics
Pharmacology is a science that deals with assimilation, absorption, metabolism and excretion of drugs. The department imparts practical and clinical knowledge to students for choosing and use of drugs in order to achieve improved therapeutics.
The department also undertakes various animal studies that can be extrapolated in the clinical settings helping in advancement of medical therapeutics.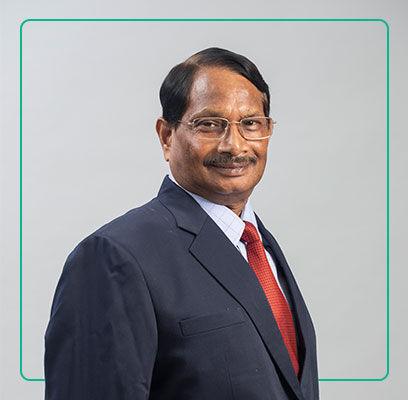 Head of the Department
Dr. Vinod Kumar Bhardwaj, Professor and Head Department of Pharmacology, IDST. Modinagar. A luminary from LLRM Medical College, Meerut from 1973 batch, also did Masters in Pharmacology from same institution in 1984. Has rich and vast teaching experience in Pharmacology in many institutions in India and abroad. He has worked as Professor and head of department of Pharmacology in Sharda University, DJCDSR Modinagar and IDST, Modinagar. Previously was associated with Deptt. Of Chest Diseases in SVBP Hospital, Meerut. He has pioneered work on role of edible oils in experimental atherosclerosis. He is also a family planning councellor.